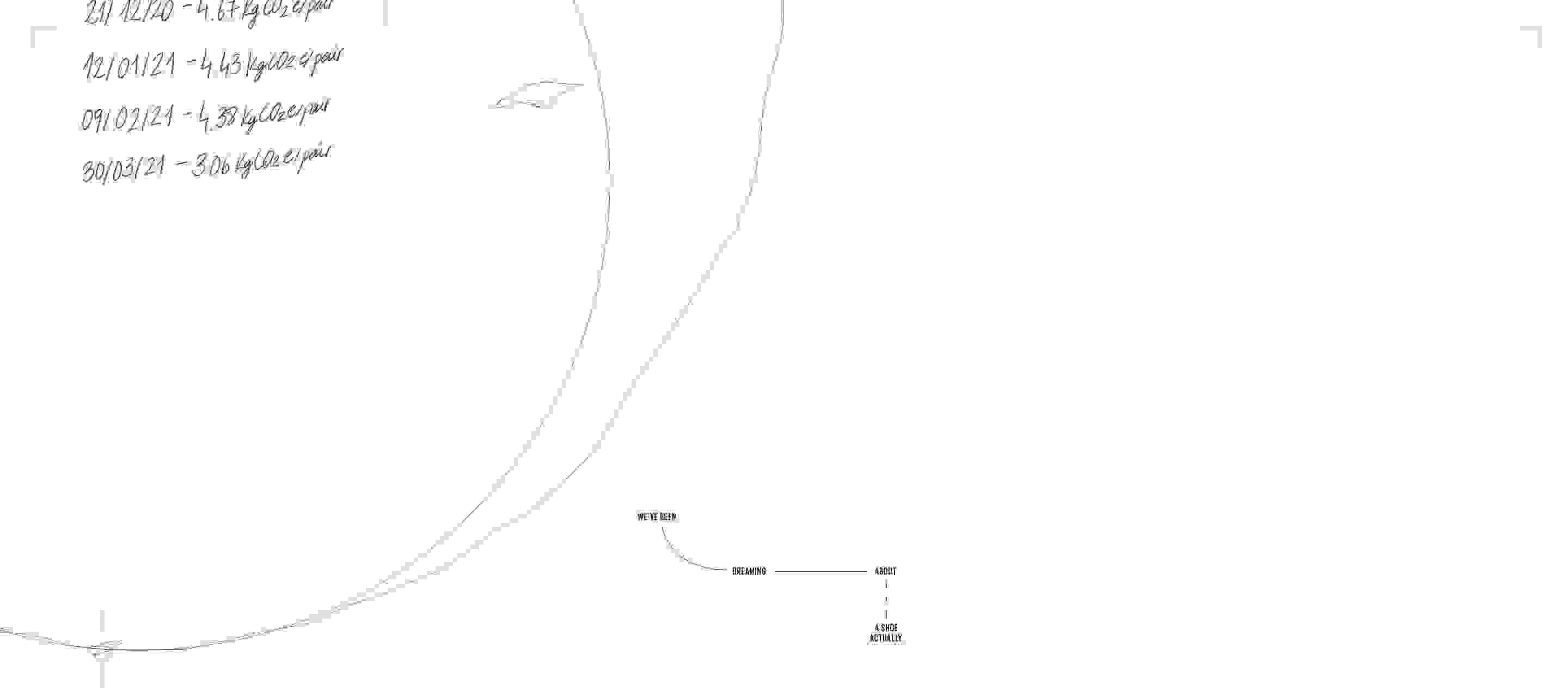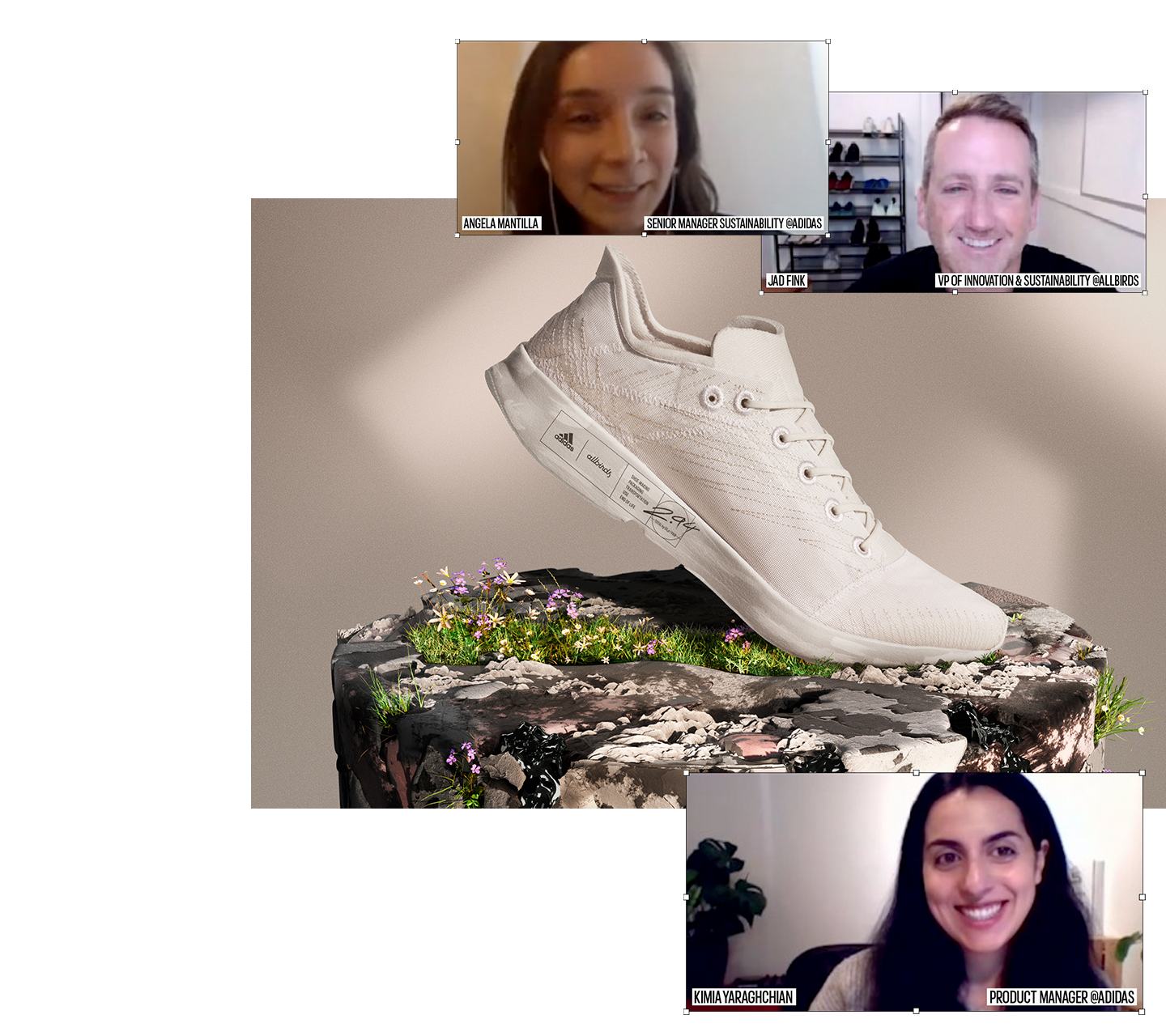 [FUTURECRAFT.FOOTPRINT]
Together, we see the possibility to run towards zero faster.

MADE TO FIT THE PLANET
Every step measured. So, we can make better choices for performance and planet.

NOT ZERO. YET.
We're one planet, so let's act as one. Collaboration will get us to better, sooner.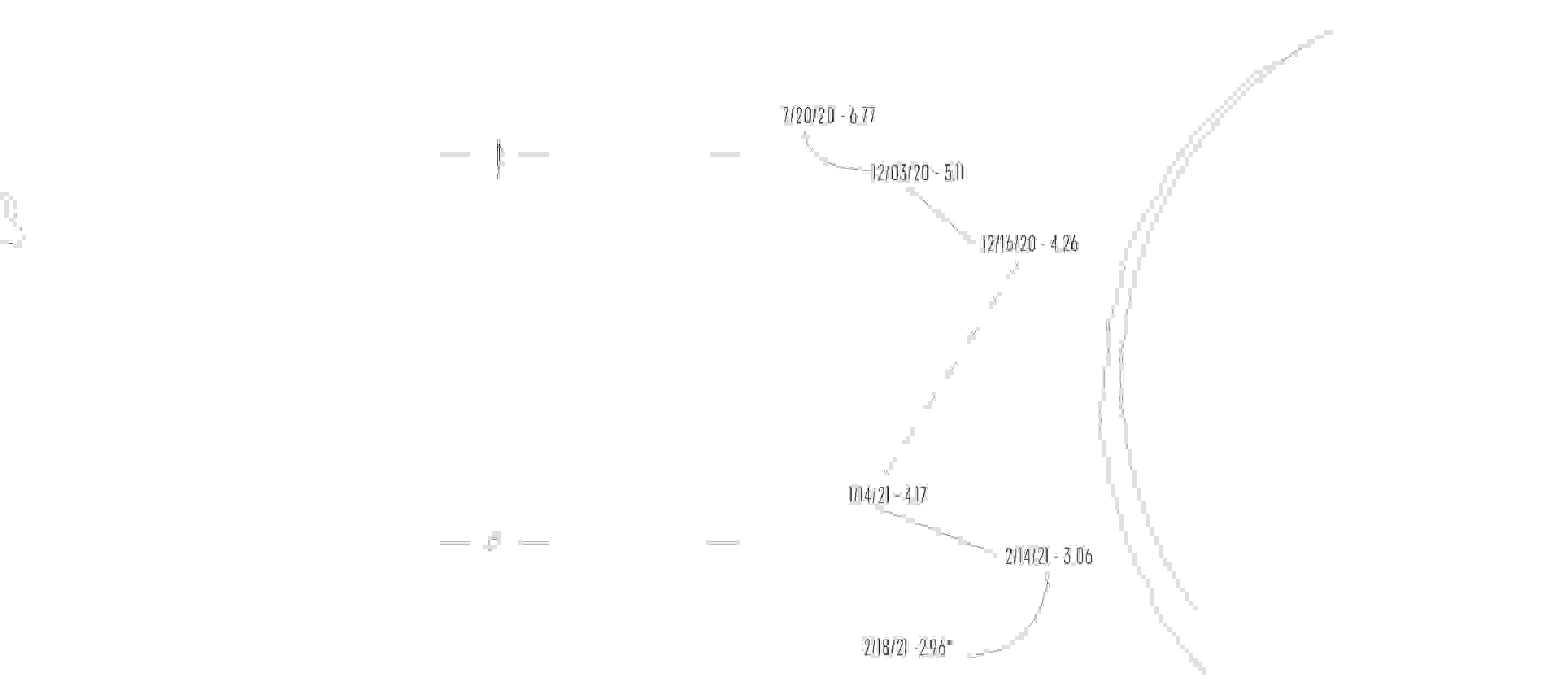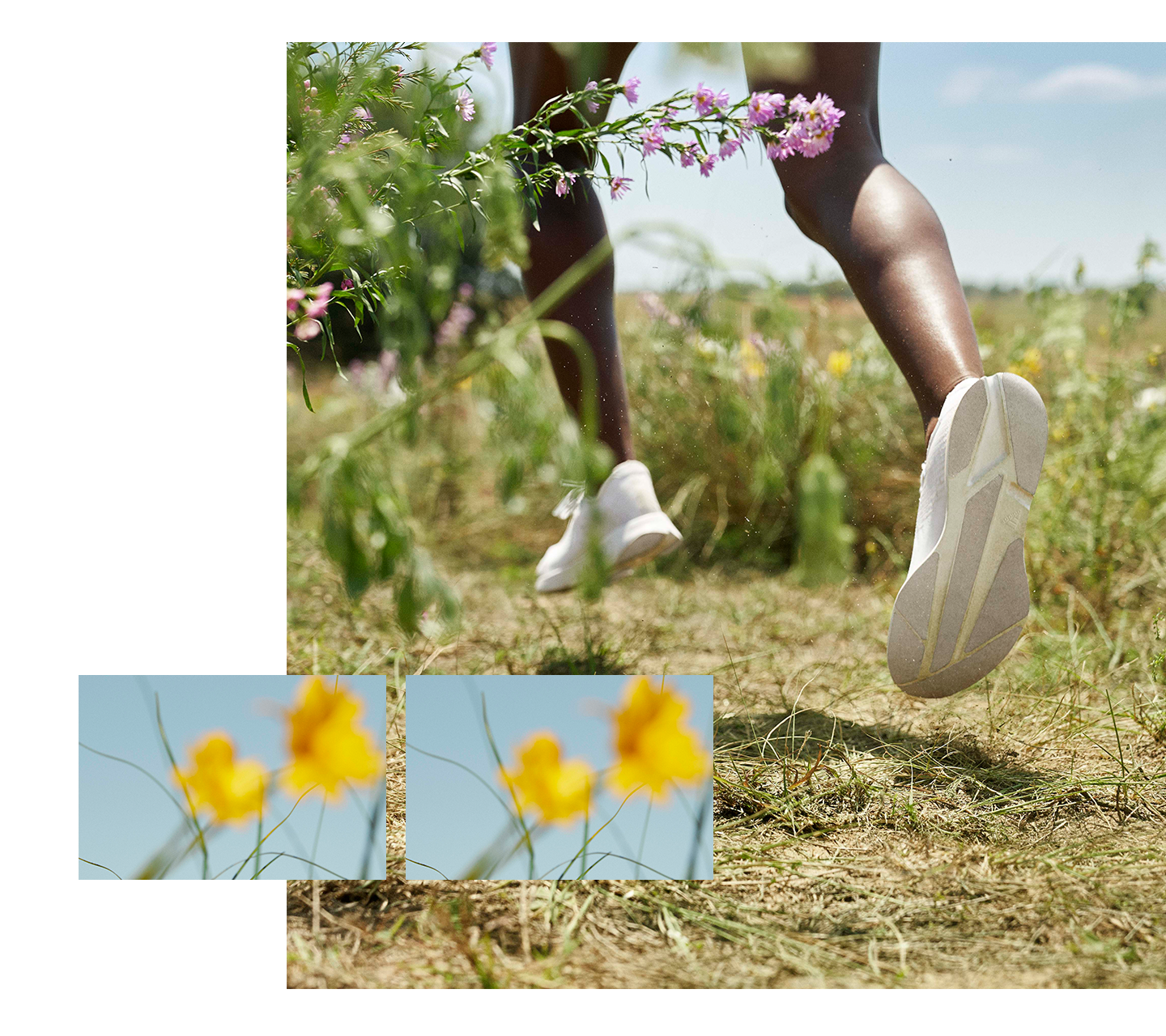 NEXT UP
The first commercial release will be in 2022.

TRY RUNNING ON 2.94kg CO2e
Enter for your chance to win FUTURECRAFT.FOOTPRINT as part of our Members Week specials.