Through The Eyes Of The Fans: Mary Fowler
From Queensland to the world's biggest stage, Mary Fowler is what you get when a creative, free spirit meets the hopes of a nation.
A true midfield maestro. The kind that can unlock any defence with ease. Mesmerising dribbles, passes and goals that leave your jaw on the floor are all part of the Fowler show. Just 20-years-old, her footballing journey has taken her to all corners of the globe.
From New South Wales to Manchester via Montpellier. But this summer, she's back Down Under for the FIFA Women's World Cup 2023™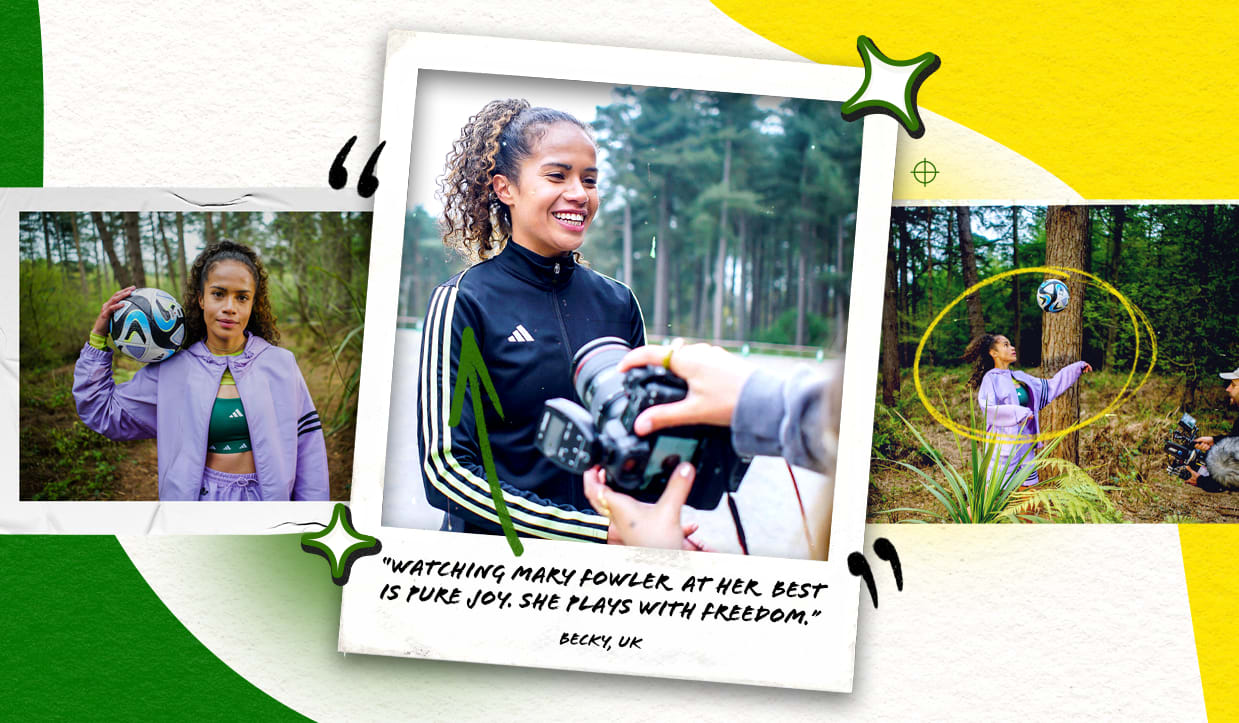 "Watching Mary Fowler at her best is pure joy. She plays with freedom."
- Becky, UK.

While she's a budding artist off the pitch, the green grass is her canvas too. And it's no surprise those talents have taken her right to the very top. Forged in Cairns, tailor-made for international football's lofty heights, her stints through the youth ranks made her one to watch, but at the Olympic Games, she truly took her place centre stage.
"It was hard to look past Fowler at the Olympics. Especially in the quarter-final."
- Poukah, Australia
VOICE OF THE FAN: "It was hard to look past Fowler at the Olympics, especially in the Quarter Final. Her best performance for the national team… So far at least. In that moment, it was like seeing the future first-hand. Rubbing shoulders with some of the world's greatest and, at times, looking like the best of the lot.Grabbing a goal too. That touch and turn, that was special." - Poukah, Australia

That game might have been played nearly 5000 miles away from Australia, but the shockwaves were certainly felt back home. A young star in the making, stamping both her name and her country's on the footballing map.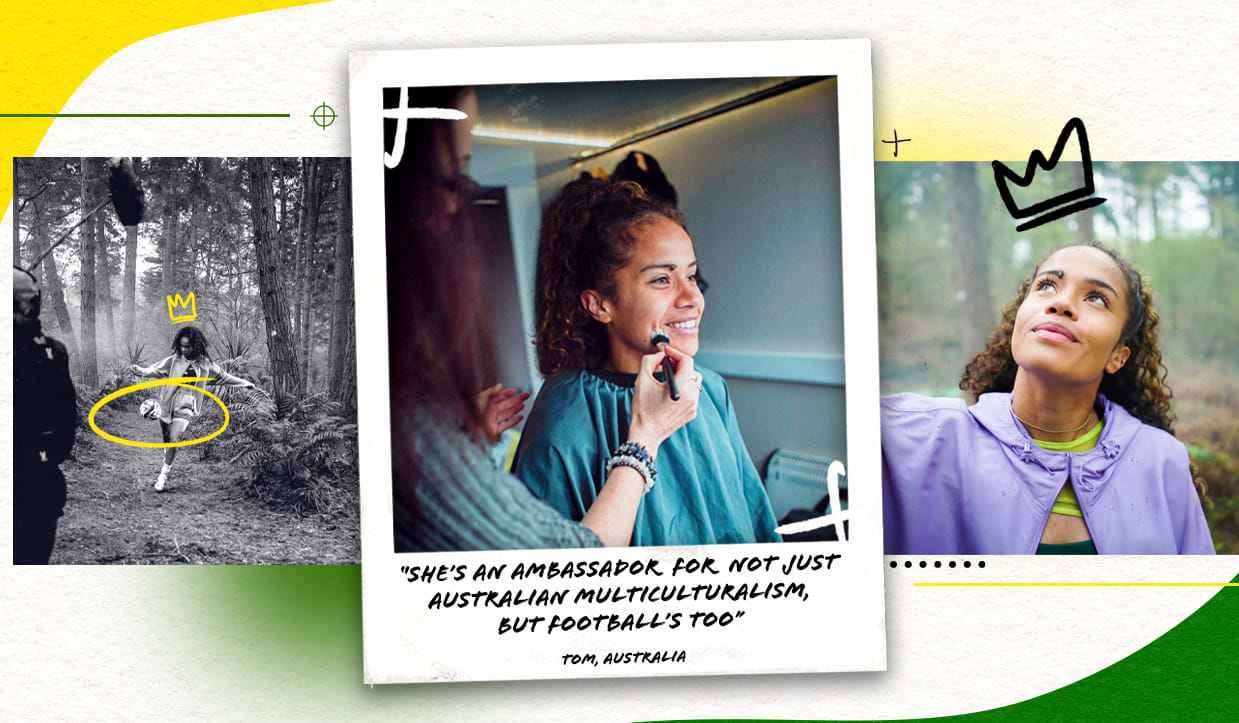 "She's an ambassador for not just Australian multiculturalism, but football's too."
- Tom, Australia

And that's where the beautiful game really works its magic. Seeing one of your own walk out onto that pitch, representing the team you love and doing things with a football you never thought were possible.
"Having made her international debut at just 15-years-old, she's racked up a fair chunk of caps ever since. It just illustrates how exciting the future of football here is."
- Tom, Australia

Now add in a FIFA Women's World Cup 2023™ on home soil, and Fowler's level of skill… The magic is growing.
Stay Updated
Be the first to know all about stories, launches and events.